Golf course closed for the season
Course Conditions / Updates
Friday, November 12 – 9:00 am
The golf course got a fair amount of rain overnight and as a result there are areas of standing water. Carts cannot navigate these areas, so we will not be open for play today. 
Monday to Thursday
18 with cart $35.00 +HST
9 with cart $25.00 +HST
18 Walk $25.00 +HST
9 Walk $ 20.00 +HST
Friday
18 with cart $50.00 +HST
9 with cart $35.00 +HST
18 Walk $35.00 +HST
9 Walk $ 30.00 +HST
Saturday / Sunday / Holiday 
18 with cart $50.00 +HST
9 with cart $45.00 +HST
18 Walk $35.00 +HST
9 Walk $ 30.00 +HST
Tournament – regular rate on the day of tournament + outside meal
Meal quoted separately or use of BBQ (organize themselves)
Specials – Senior Special +55 – Monday, Tuesday & Thursday
Course Rules and Scorecard
Please manage your pace of play. Under normal conditions, the course should be played comfortably in 4 hours or less.
When possible, allow faster groups to play through.
Carts are to remain on paths on all par 3's.
Please pick up all broken tee's on the tee decks.
Please repair all ball marks on greens.
Red stakes define lateral penalty area.
White stakes define out of bounds.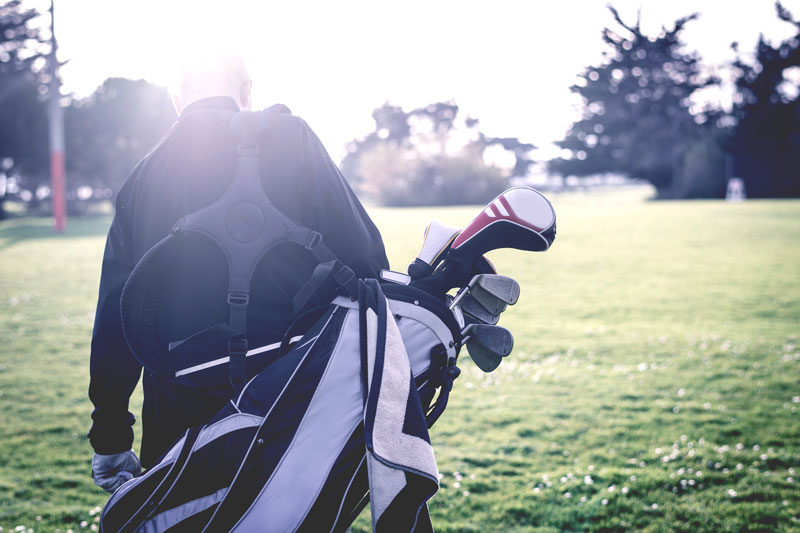 November 13, 2021

Iron Creek GC is now closed for the season. We would like to take this opportunity to thank all our players who came out to support us this year. 
Work will continue on the renovations on holes #8 and #9. We hope to have them shaped and seeded with irrigation installed  before winter sets in. We look forward to opening them up for play at some point in the 2022 golf season.
If you are looking to join, please check out our season pass options in the Greens Fees section. We offer a discount on 2022 passes if purchased on or before November 30, 2021. Round packs also make a great Xmas present for the golfers in your life.
We look forward to seeing you in 2022.
Steve Fluter GM
GET YOUR DAILY DOSE OF IRON